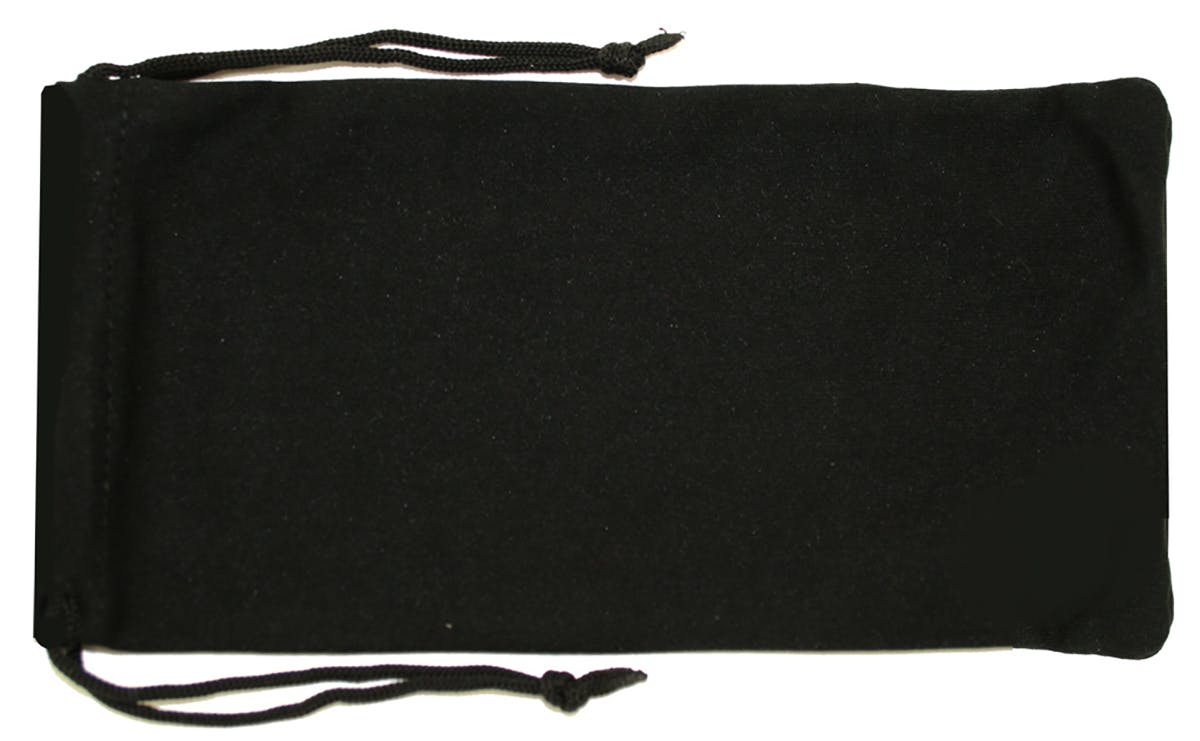 Green/Grey Lenses
DESCRIPTION
It'll be Summer all year round when you're wearing one of the colourful pairs of JS Eyewear wayfarer sunglasses. You'll have a pair of sunglasses for any occasion with our very own brand of sunglasses JS Eyewear offering a great range of cheap sunglasses.
FRAME FEATURES
SKU: WAYFGRN
Frame: Plastic
Lenses: Non-Polarised Lens
Shape: Wayfarer
PRODUCT INCLUDES
Microfibre bag
PERFECT FOR
Lifestyle
ABOUT THE BRAND
Shop a great range of cheap sunglasses online at Just Sunnies. You'll have a pair of sunglasses for any occasion with our very own brand of sunglasses, JS Eyewear. For all ages, women, men and kids we have an awesome selection, including polarised lenses to remove that glare when you are out on the water or driving. If you're the type of person who loves to change up their look with an array of different stylish sunglasses then you won't want to be spending big bucks on lots of sunnies. That's where our great range of cheap sunglasses come in handy.
With a large variety of sunglass styles available now it's hard to commit to just one! For men a wraparound style can be perfect for a day on the water but too casual for a day at the races. Grab a pair of JS Eyewear wayfarers or aviators to give yourself more options for classing outfits up.
For the ladies, we know how much fun it is to mix and match accessories with outfits and it's the same for sunglasses! Keep a variety of styles and colours in your wardrobe and you'll always have the perfect shades for every outfit.
MANUFACTURER'S WARRANTY
JS Eyewear sunglasses have a 6-month warranty against manufacturers faults.
* General wear and tear is not covered under warranty
For more information about warranty click here:
LENS & FRAMES
The below lens and frame information is general details about the different types of lenses and frames available from JS Eyewear. Specific lens and frame descriptions are available on each individual product description. Eg: Gloss Black/Grey Polarised Lenses.  If you have any further questions please contact our customer service team at: support@justsunnies.com.au
LENSES
JS Eyewear lenses are equipped with quality Category 2 and Category 3 Lenses. JS Eyewear provide greater visual definition through enhanced contrasts, accurate colour perception and100% UV400 protection against UVA, UVB and UVC rays.  The good quality, durable, shatterproof polycarbonate lens is structured to withstand impact and protect the eye. They are great for sports and everyday living being safer, lighter and more affordable than lenses made of glass. 
LENS CATEGORIES
Category 0 - These lenses are classed as fashion spectacles and not sunglasses. They provide limited or no UV protection.
Category 1 - These are not classed as sunglasses. They do provide limited protection from the sun and some UV protection. 
Category 2 - Category 2 lenses provide a medium level of sun glare reduction and good UV protection.
Category 3 - Category 3 lenses provide a high level of sun glare protection and good UV protection.
Category 4 - These are special purpose lenses that must not be used while driving at any time.
Most, if not all sunglasses sold by Just Sunnies are category 2 or 3 lenses. If you have questions about the lens category of your chosen style please do not hesitate to get in touch with our customer service team via email support@justsunnies.com.au or phone (07) 55350994.
FRAME
Polycarbonate Frames are high quality, durable and lightweight plastic frames that can be found in the range of colors, shapes and sizes. Polycarbonate frames offer superior comfort and performance. Ladies styles come with a range of embellishments found on the temples and come in a rainbow of colors from black to pink.