Born in the U.S.A and worn around the world, Serengeti is a lifestyle brand for men and women with a thirst for adventure and a passion for fine aesthetics. For those seeking to express their uniqueness, or for those who crave the open road, Serengeti's collections of sport and lifestyle eyewear deliver unmatched performance and unrivalled style. Serengeti sunglasses offer exceptional comfort through their high-quality frames and superior visual definition from their state-of-the-art lenses, resulting in premium eyewear that keeps you in control of what's in front of you. Combining pioneering eyewear technology with innovative designs for over 140 years, Serengeti creates eyewear for wild spirits with the aim to enhance their view of the world.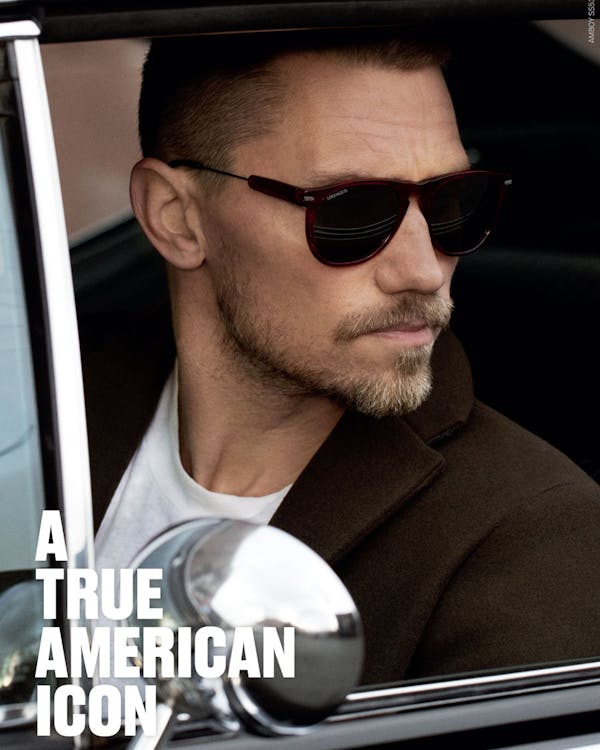 With driving at the heart of Serengeti for over 140 years, the collection captures the essence of the brand through retro, emblematic designs with premium mineral lenses developed for the purpose of driving.
Serengeti's Essentials Collection aims to deliver a new market standard of quality eyewear through a range of timeless and classic styles without any compromise on quality or premium materials.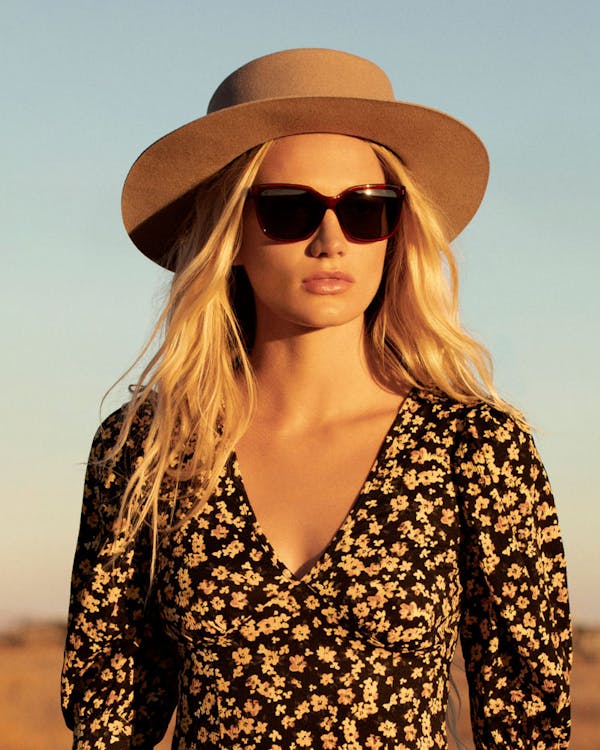 In order to minimise our collective ecological impact, Serengeti's Eco-Nylon Collection is made from sustainable material derived from castor plants while offering the same characteristics as traditional frames.
As a pioneer in photochromic lens technology, Serengeti has developed a 3-in-1 lens featuring their signature photochromic technology with spectral control and polarisation which provides your eyes with the exact amount of light needed at any time, in any weather condition. Not only does the lens adapt to the current light with ease, but this technology also eliminates eyestrain as the eyes are not working overtime to adjust to the light conditions. Accompanying this superior technology is Serengeti's Borosilicate mineral glass lens material which is lighter and thinner than any other lens. Providing the best visual acuity and all-day comfort, every pair of Serengeti sunglasses delivers an unrivalled visual experience.