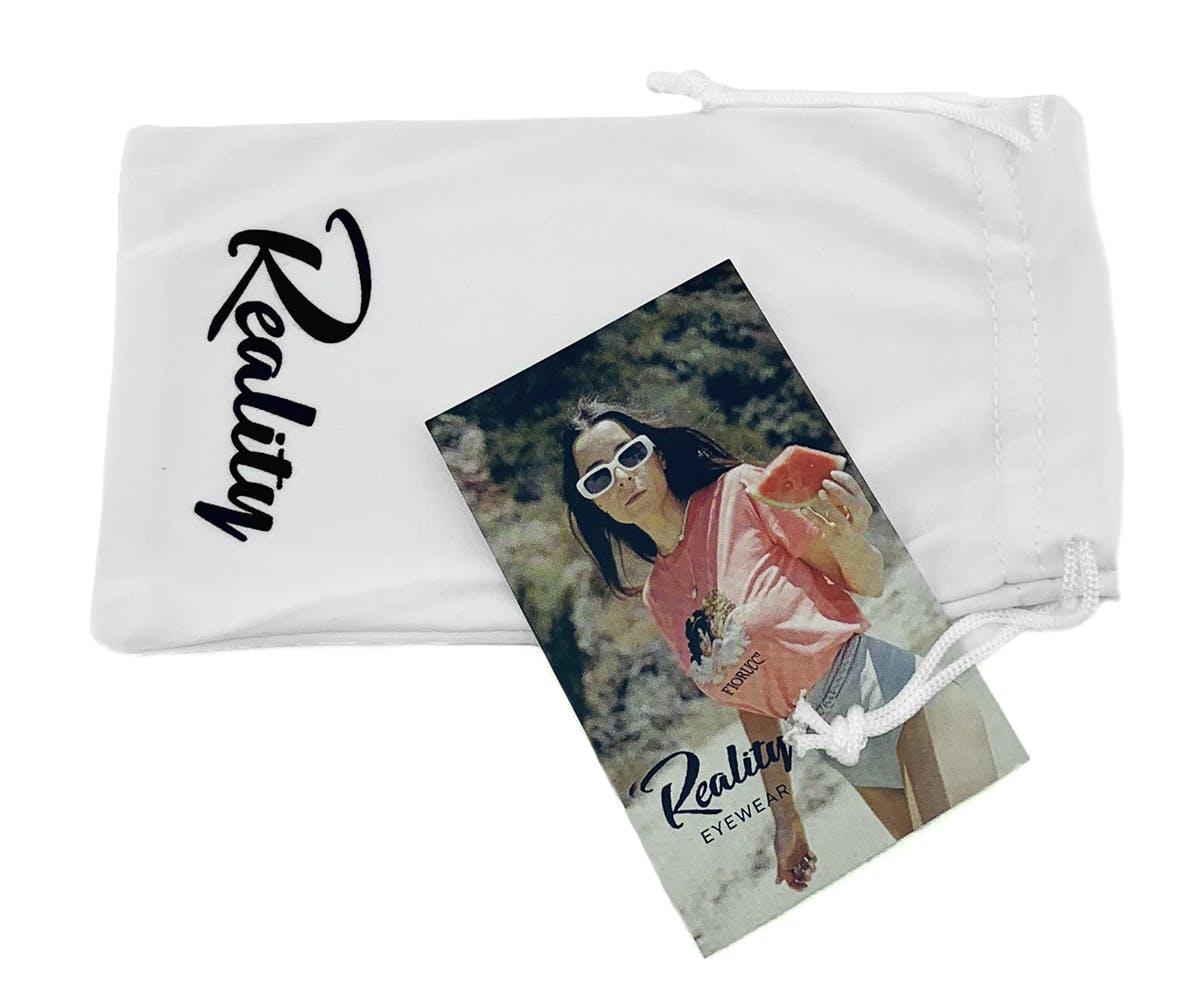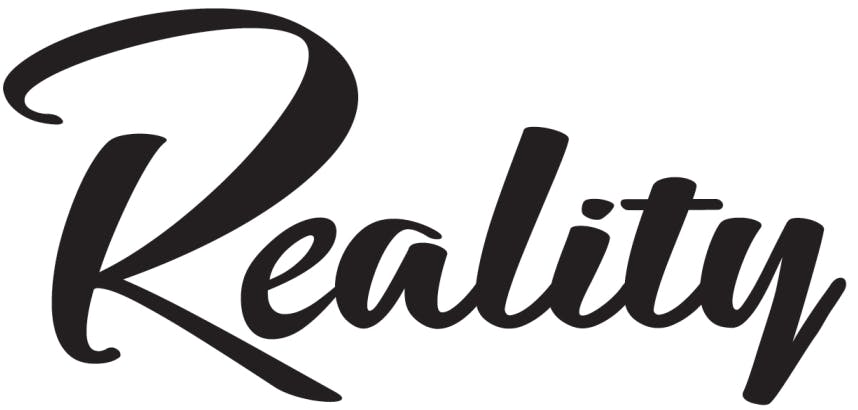 Reality Eyewear
Xray Spex
Matte Black/Grey Polarised Lenses
$55.20 WITH CODE SUMMERLOVE
DESCRIPTION
The Xray Spex sunglasses by Reality Eyewear are an on trend and popular styles as worn by Gigi Hadid, Emily Ratajkowski, and Hailey Bieber. Reality Eyewear is a fashion-forward, vintage-inspired brand made for those who love to express themselves through their style. 
FRAME FEATURES
SKU: RXRAMTBLKG
Frame: Plastic
Lenses: Category 3 Lenses, Polarised
Shape: Rectangular
PRODUCT INCLUDES
Microfibre bag
ABOUT THE BRAND
Shop the collection of Reality Eyewear online at Just Sunnies Australia, complete your purchase with Afterpay or Zippay. Browse fashion-forward eyewear for women and men through Reality Eyewear's collection of sunglasses with a mix of contemporary and retro style, enjoy Fast Delivery and Free Shipping*. See best-selling shapes like on-trend rectangular frames or classic round styles that will elevate your look, the current collection is inspired by the Jet-Set era of the 1960s resulting in a range of timeless sunglasses that are both nostalgic and effortlessly stylish. Reality Eyewear is for those who love to experiment with style and aren't afraid to push the boundaries of fashion. Designed to make a statement while being affordable, Reality Eyewear is a one-stop-shop for stand-out eyewear wearable by everyone.
Spotted on the likes of Emily Ratajowski and Gigi Hadid, Reality Eyewear is an Australian brand that designs vintage-inspired, fashion-forward eyewear that is infinitely wearable. 
MANUFACTURER'S WARRANTY
Reality Eyewear sunglasses have a 12-month warranty against manufacturers faults.
* General wear and tear is not covered under warranty
For more information about warranty click here.
LENS & FRAMES
The below lens and frame information is general details about the different types of lenses and frames available from Reality Eyewear. Specific lens and frame descriptions are available on each individual product description. Eg: Gloss Black/Grey Polarised Lenses. If you have any further questions please contact our customer service team at: support@justsunnies.com.au
LENSES
All Reality Eyewear sunglasses meet the Australian and New Zealand standards and offer 100% UV protection. All of Reality Eyewear lenses and frames are laboratory tested for standards classification and quality assurance. Most Reality Eyewear lenses are a category 3 filter which is the best form of sun and UV protection in a General Purpose Sunglass. Some lenses which are lighter in colour for fashion purposes may be category 2. 
LENS CATEGORIES
Category 0 - These lenses are classed as fashion spectacles and not sunglasses. They provide limited or no UV protection.
Category 1 - These are not classed as sunglasses. They do provide limited protection from the sun and some UV protection. 
Category 2 - Category 2 lenses provide a medium level of sun glare reduction and good UV protection.
Category 3 - Category 3 lenses provide a high level of sun glare protection and good UV protection.
Category 4 - These are special purpose lenses that must not be used while driving at any time.
Most, if not all sunglasses sold by Just Sunnies are category 2 or 3 lenses. If you have questions about the lens category of your chosen style please do not hesitate to get in touch with our customer service team via email support@justsunnies.com.au or phone (07) 55350994.
FRAMES
The Reality Eyewear sunglass frames are made from cellulose propionate (CP) or nickel-free alloy material.