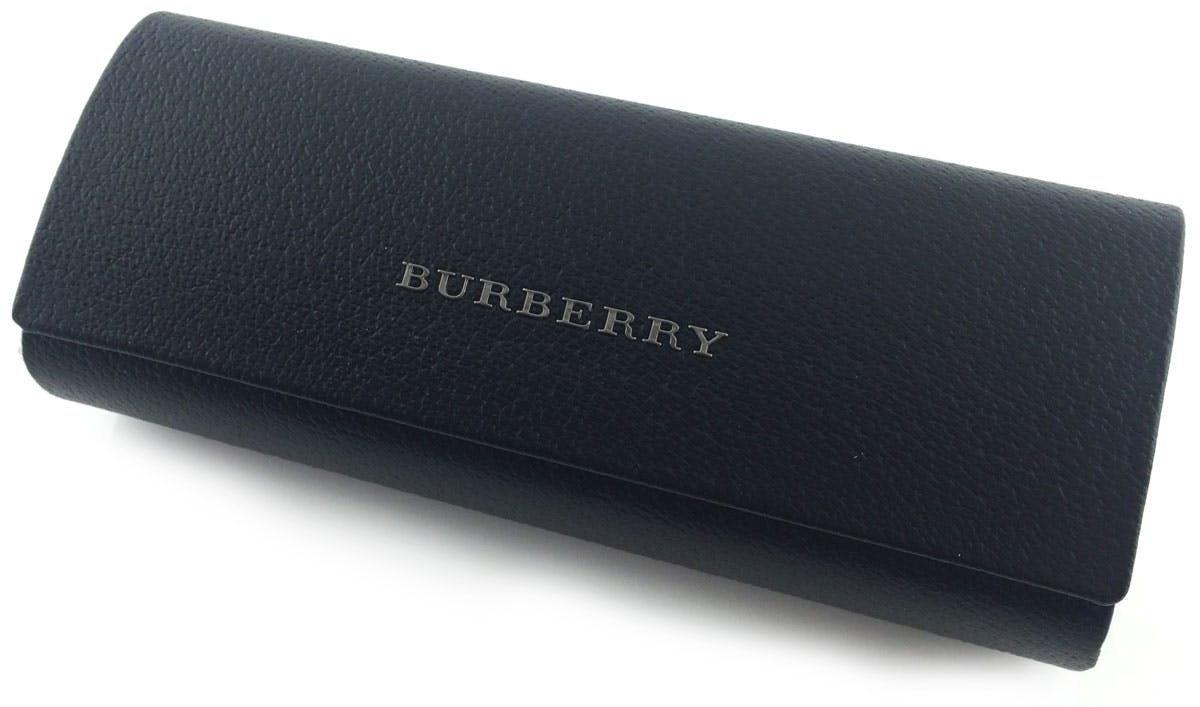 Light Gold/Dark Green Polarised Lenses
SIZE GUIDE
DESCRIPTION
The Burberry Webb BE3130 sunglasses are a mens rectangular silhouette with geometric edges. This Light Gold style features Burberry's trademark check pattern on the temple tips and boast a luxurious look with the Burberry branding on each temple arm. Fitted with Dark Green Polarised lenses, these sunglasses will provide high protection against the suns UV Rays and help cut out sun glare.
FRAME FEATURES
SKU: 313010099A59
Frame: Metal
Lenses: Category 3 Lenses, Polarised
Shape: Geometric, Rectangular
PRODUCT INCLUDES
Protective case
ABOUT THE BRAND
Shop the extensive collection of Burberry Sunglasses for women and men online at Just Sunnies Australia with Fast Delivery, Free Express Shipping* and Afterpay. Burberry eyewear aligns with the brand's innovative and luxurious designs with a distinctive British identity, see the top Burberry styles including the BE3080, BE4230D and BE4259 sunglasses. Shop beautiful, definitive designs and a diverse range of shapes that includes oversized square sunglasses and classic aviator styles.
Founded in 1856 by 21-year-old dressmaker Thomas Burberry, Burberry established itself as a high fashion house by focusing on the development of patterned scarves and trench coats in comfortable fabrics with timeless and elegant designs. In 1891, the first Burberry store opened in London.
Burberry continues to uphold its luxury place within the fashion industry to this day, with the world-renowned Burberry check still incorporated into every collection. Burberry has grown into a worldwide and respected brand but has never lost sight of its British history. 
MANUFACTURER'S WARRANTY
Burberry sunglasses have a 2-year warranty from the date of purchase against manufacturing defects.
This includes: Delamination and/or peeling of lens coating; Bubbles or imperfections in lens coating; Premature flaking or deterioration of frame coating; Soldering defects of temple hinges and/or barrels
* General wear and tear is not covered under warranty
For more information about warranty click here:
LENS & FRAMES
The below lens and frame information is general details about the different types of lenses and frames available from Burberry. Specific lens and frame descriptions are available on each individual product description. Eg: Gloss Black/Grey Polarised Lenses. If you have any further questions please contact our customer service team at: support@justsunnies.com.au
LENSES
Brown Lens - The brown lens that Burberry produces offers high performance qualities and incomparable clarity.
Gradient Lens - The Burberry Crystal Gradient Lens is tinted on the backside using high vacuum processes. This allows adhesion of thin layers of oxides to the lenses to achieve the greatest colour transitions.
Mirror Lens - The mirror coating application on this lens is achieved through an advanced technological process where superheated metal oxides are fused to the lens at molecular level to ensure a uniform layer and crisp clarity.
Polarised Lenses - Burberry polarised lenses eliminate distracting reflective lights from reaching your eyes. This means a drastic reduction in the brightness of shiny surfaces such as chrome and large bodies of water.
LENS CATEGORIES
Category 0 - These lenses are classed as fashion spectacles and not sunglasses. They provide limited or no UV protection.
Category 1 - These are not classed as sunglasses. They do provide limited protection from the sun and some UV protection. 
Category 2 - Category 2 lenses provide a medium level of sun glare reduction and good UV protection.
Category 3 - Category 3 lenses provide a high level of sun glare protection and good UV protection.
Category 4 - These are special purpose lenses that must not be used while driving at any time.
Most, if not all sunglasses sold by Just Sunnies are category 2 or 3 lenses. If you have questions about the lens category of your chosen style please do not hesitate to get in touch with our customer service team via email support@justsunnies.com.au or phone (07) 55350994.
FRAME
Burberry frames are constructed from the highest-quality materials – acetate or metal - promising a comfortable and durable pair. Acetate frames offer optimum strength and flexibility. These frames are fashioned to be able to be heated and moulded in order to perfectly fit each unique face shape. Acetate frames also enhance the array of colour options and maintain it's original colour.  Like acetate frames, metal frames also provide a sturdy pair. Remaining in it's original shape, metal frames provide a classic, sophisticated look.