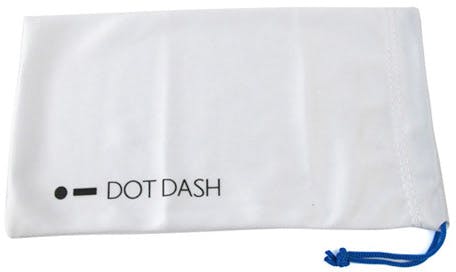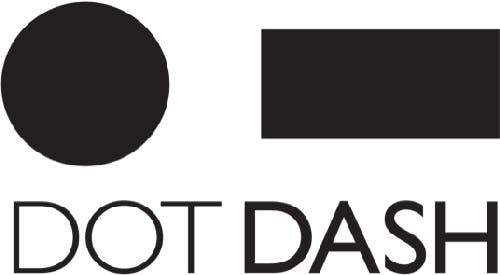 Aperture
Tortoise/Grey Polarised Lenses
Ships within 2 weeks
Sign up to be notified when this item arrives.
DESCRIPTION
The Dot Dash Aperture Sunglasses are a vintage staple that checks all the sun protection boxes. The Tortoise frame and Grey Poly Polarised Lenses are made from cutting edge materials with the ultimate glare proof lenses. Dot Dash sunglasses are strong and durable so its ok if they take a tumble.
FRAME FEATURES
SKU: DSLAPETPP
Frame: Plastic
Lenses: Category 3 Lenses, Polarised
Shape: Square
PRODUCT INCLUDES
Microfibre bag
PERFECT FOR
Lifestyle
ABOUT THE BRAND
Shop the range of affordable and fashionable Dot Dash Sunglasses online at Just Sunnies Australia with Fast Delivery and Afterpay to complete your purchase. Dot Dash offers on-trend styles for women and men that protect your eyes while keeping your style fresh. With a range of polarised and non-polarised lenses in comfortable and stylish frames, Dot Dash is a go-to for quality eyewear that won't break the bank, shop the collection of Dot Dash eyewear at Just Sunnies.
MANUFACTURER'S WARRANTY
Dot Dash sunglasses have a 12-month warranty against manufacturers faults. Dot Dash does not warrant any lens against scratches.
* General wear and tear is not covered under warranty
For more information about warranty click here:
LENS & FRAMES
The below lens and frame information is general details about the different types of lenses and frames available from Dot Dash. Specific lens and frame descriptions are available on each individual product description. Eg: Gloss Black/Grey Polarised Lenses. If you have any further questions please contact our customer service team at: support@justsunnies.com.au
LENSES
All Dot Dash sunglasses meet the Australian and New Zealand standards and offer 100% UVA and UVB protection. Featuring base-4 polycarbonate lenses, most Dot Dash lenses are a category 3 filter which is the best form of sun and UV protection in a general-purpose sunglass, some lenses which are lighter in colour for fashion purposes may be category 2. Dot Dash also offers polarised lenses that block 100% of reflected horizontal glare.
LENS CATEGORIES
Category 0 - These lenses are classed as fashion spectacles and not sunglasses. They provide limited or no UV protection.
Category 1 - These are not classed as sunglasses. They do provide limited protection from the sun and some UV protection. 
Category 2 - Category 2 lenses provide a medium level of sun glare reduction and good UV protection.
Category 3 - Category 3 lenses provide a high level of sun glare protection and good UV protection.
Category 4 - These are special purpose lenses that must not be used while driving at any time.
Most, if not all sunglasses sold by Just Sunnies are category 2 or 3 lenses. If you have questions about the lens category of your chosen style please do not hesitate to get in touch with our customer service team via email support@justsunnies.com.au or phone (07) 55350994.
FRAMES
The Dot Dash sunglass frames are made from polycarbonate or metal materials that are strong, durable and comfortable.