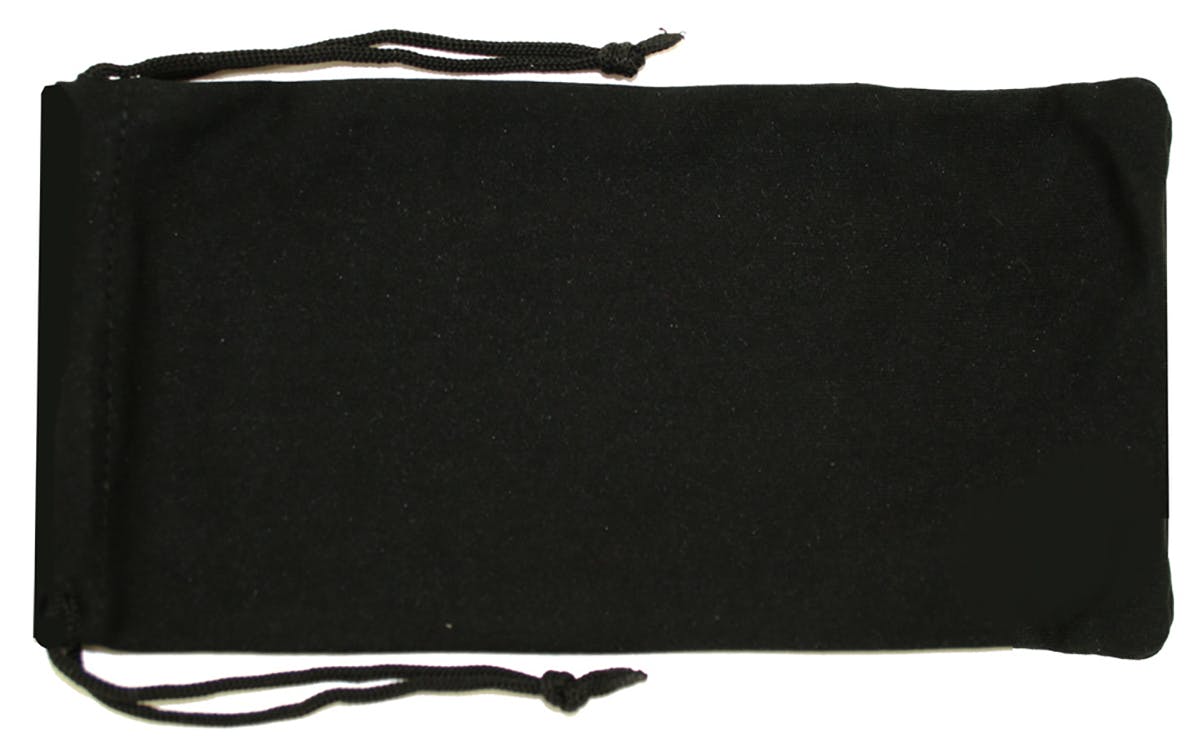 8007
Blue/Blue Polarised Lenses
DESCRIPTION
The Just Sunnies Kids 8007 sunglasses are the sweetest sunnies out there. Do your kids skip, play, and run around all day long? If so, you need to protect their eyes with kids sunglasses. While sunglasses can be fun, they serve a very important role as well. Sunglasses protect your eyes! It is important to start children off right by insisting they wear sunglasses to protect their young eyes.
FRAME FEATURES
SKU: 8007BLUEBP
Frame: Plastic
Lenses: Polarised
Shape: Round
PRODUCT INCLUDES
Microfibre bag
ABOUT THE BRAND
Shop our range of Just Sunnies Kids eyewear online at Just Sunnies Australia and complete your purchase using Afterpay and Zippay. Just Sunnies have a range of cool kids sunglasses you can shop with different shapes and wrap around styles available so your kids will have no trouble wearing them when playing, enjoy Fast Delivery with every order. Shop stylish sunglasses for kids at an affordable price you just can't beat at Just Sunnies. 
MANUFACTURER'S WARRANTY
Kids sunglasses have a 6-month warranty against manufacturers faults.
* General wear and tear is not covered under warranty
For more information about warranty click here:
LENS & FRAMES
The below lens and frame information is general details about the different types of lenses and frames available from Kids Sunglasses. Specific lens and frame descriptions are available on each individual product description. Eg: Gloss Black/Grey Polarised Lenses. If you have any further questions please contact our customer service team at: support@justsunnies.com.au
LENSES
Kidz Licensed Sunglasses all have 100% UV protection. Kidz Licensed Sunglasses also provide a range of Cancer Council eyewear that is polarised, providing kids with further protection again. Polarised is a layer in the lens that blocks out 100% of reflective glare, making high sunlight conditions easier to see in while placing less strain on the eyes. While this maximum protection is great, UV protection still provides adequate protection to look after kids eyes. 
Polycarbonate lenses are exceptionally tough and are the preferred choice of sportspeople.  They offer excellent protection from UV radiations and highly durable. Any sunglasses that comply with the Australian Standard will offer the protection you need to help prevent eye damage. If you are after optimum protection, choose sunglasses that wrap around and are close-fitting.
LENS CATEGORIES
Category 0 - These lenses are classed as fashion spectacles and not sunglasses. They provide limited or no UV protection.
Category 1 - These are not classed as sunglasses. They do provide limited protection from the sun and some UV protection. 
Category 2 - Category 2 lenses provide a medium level of sun glare reduction and good UV protection.
Category 3 - Category 3 lenses provide a high level of sun glare protection and good UV protection.
Category 4 - These are special purpose lenses that must not be used while driving at any time.
Most, if not all sunglasses sold by Just Sunnies are category 2 or 3 lenses. If you have questions about the lens category of your chosen style please do not hesitate to get in touch with our customer service team via email support@justsunnies.com.au or phone (07) 55350994.
FRAMES
Kidz Licensed Sunglass Frames are made from Polycarbonate materials. Polycarbonate is a strong and fairly flexible material used in the making a lot of sunglasses all around the world. Some of the Kidz Sunglasses are made from a soft-touch rubber, these allow maximum flexibility in the hands of young children.