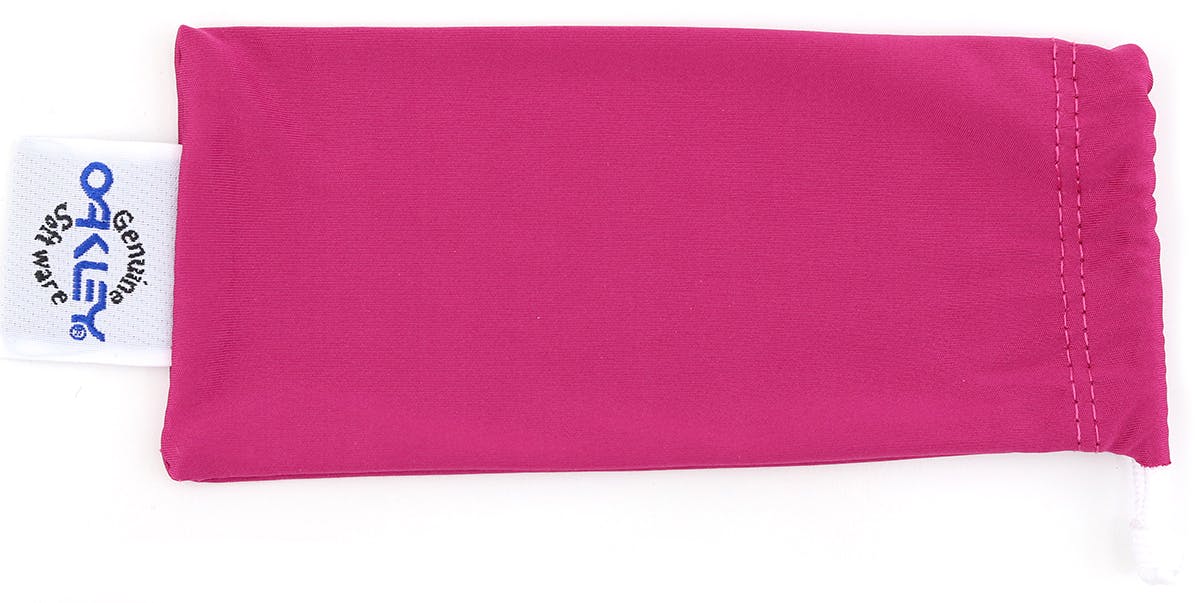 Matte Black/Grey Lenses
SIZE GUIDE
DESCRIPTION
Your favourite Holbrook now come in a smaller version so you are sure to find a perfect fit with the Oakley Holbrook XS. As the undisputed leader in performance eyewear, Oakley continues to advance sport technology and redefine the lifestyle market with patented optical innovations. 
FRAME FEATURES
SKU: 90070153
Frame: Plastic
Shape: Rectangular, Wayfarer
PERFECT FOR
Lifestyle
ABOUT THE BRAND
Shop the awesome range of Oakley Youth Sunglasses online at Just Sunnies Australia with Afterpay and Zippay available to complete your purchase. Oakley Youth eyewear keeps your kids cool whilst giving their eyes the protection needed from harsh UV Rays, enjoy Fast Delivery and Free Express Shipping*. The collection of Oakley Youth sunglasses for kids offers adult styles to fit youth-sized faces, whilst also keeping quality features like polarised and Prizm lenses. Find anything from comfortable sports wrap around perfect for cricket and the outdoors or stylish sunnies for everyday wear, Oakley is a one-stop shop for comfortable performance eyewear for every age.
Oakley is a thriving sport and lifestyle brand recognised as one of the most coveted brands in technology and fashion. Breaking out of the boundaries of conventional ideas, Oakley marries art and science to redefine product elements. Finding its home in California, Oakley was founded in 1975 by Jim Jannard who, out of his garage, birthed the simple idea of creating products that deliver better results and styles than what was in the market at the time.
Oakley sunglasses are one of the most popular designer sunglass brands on today's market and are worn by some of the most influential people of this decade. Offering countless sunglass models of various colours, designs and shapes, as well as the most advanced quality in technology, Oakley continues to raise the bar and break through the limits of sunglass wear. 
MANUFACTURER'S WARRANTY
Oakley Youth sunglasses have a 2-year warranty against manufacturers faults.
* General wear and tear is not covered under warranty
For more information about warranty click here:
LENS & FRAMES
The below lens and frame information is general details about the different types of lenses and frames available from Oakley Youth.
Specific lens and frame descriptions are available on each individual product description. Eg: Gloss Black/Grey Polarised Lenses. 
If you have any further questions please contact our customer service team at: support@justsunnies.com.au
LENSES
Oakley Plutonite lens material stops every wavelength of ultraviolet radiation from the sun's thermonuclear furnace. Even Oakleys clear lenses filter out 100% of all UV.
Oakley polarised lenses are engineered with a liquid infusion process that bonds the polarizing filter at the molecular level, eliminating the haze and distortion found in conventional technologies. Below are seven exclusive Oakley technologies that put their polarised lenses at the top of the game.
High Definition Optics – All Oakley polarised lenses utilize HDO, a collection of technologies that include patented innovations for unbeatable optical clarity and performance.
Lens Colours – You can match your optics to your environment by choosing from a spectrum of optional lens tints.
LENS CATEGORIES
Category 0 - These lenses are classed as fashion spectacles and not sunglasses. They provide limited or no UV protection.
Category 1 - These are not classed as sunglasses. They do provide limited protection from the sun and some UV protection. 
Category 2 - Category 2 lenses provide a medium level of sun glare reduction and good UV protection.
Category 3 - Category 3 lenses provide a high level of sun glare protection and good UV protection.
Category 4 - These are special purpose lenses that must not be used while driving at any time.
Most, if not all sunglasses sold by Just Sunnies are category 2 or 3 lenses. If you have questions about the lens category of your chosen style please do not hesitate to get in touch with our customer service team via email support@justsunnies.com.au or phone (07) 55350994.
FRAMES
Oakley eyewear frames are engineered to serve the demands of professional athletes. A critical degree of flexibility allows their frames to absorb impact. Comfort is optimized with lightweight materials, as well as their renowned Three-Point Fit that also maximizes optical performance.
O-Matter - This lightweight synthetic is engineered for all-day comfort, shock absorption and durability against the punishment of environmental extremes.
C-5 Alloy - Five metal compounds are superheated to create this performance alloy that maintains durability, even in lightweight frame designs.
Titanium - Metal injection molding allows us to sculpt titanium, the ultra-lightweight and virtually indestructible metal used for fighter jets.
X-Metal - Ultra-lightweight titanium alloys are combined with flex couplers to create the only 3-D sculptured all-metal frames on earth.