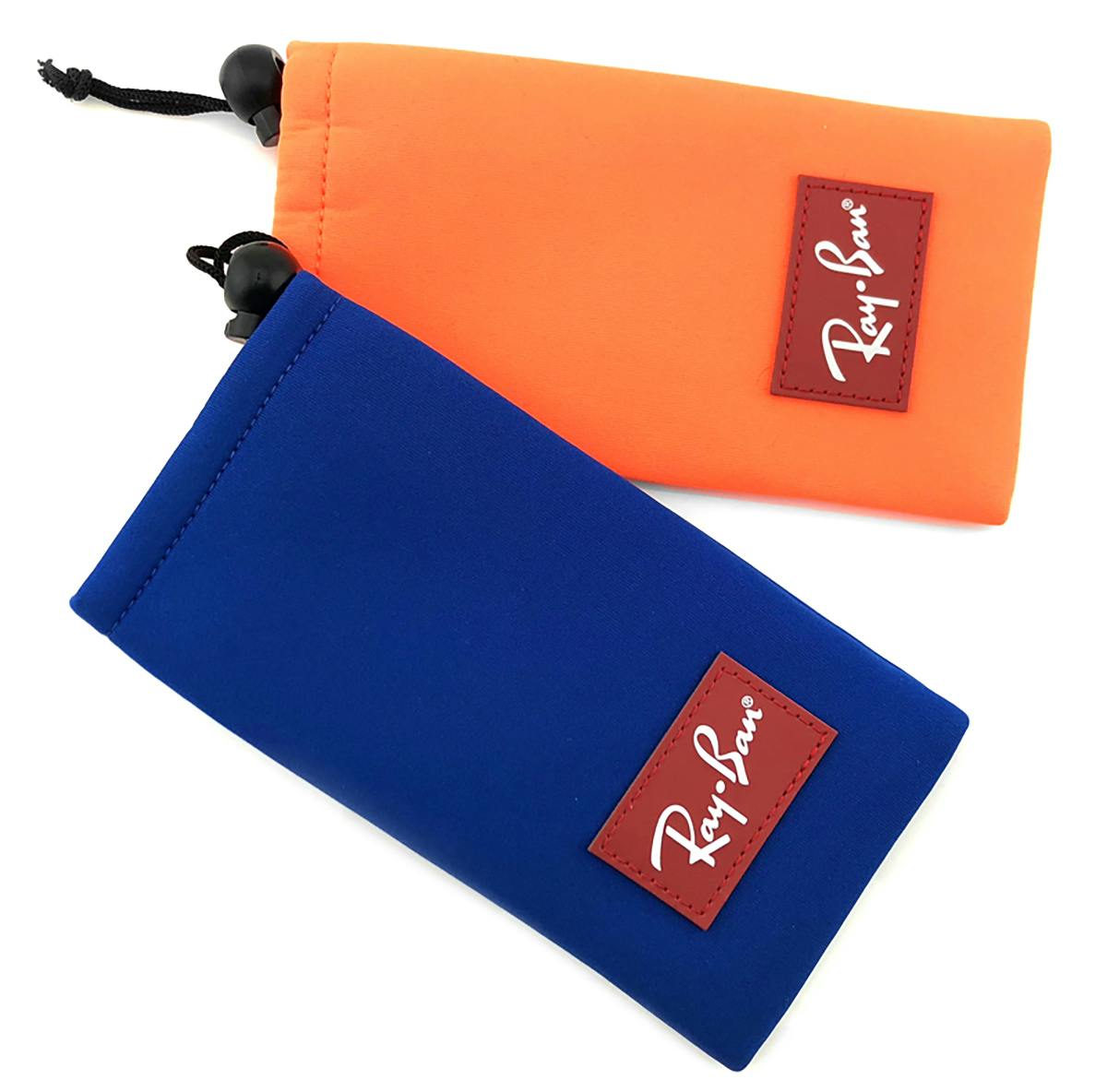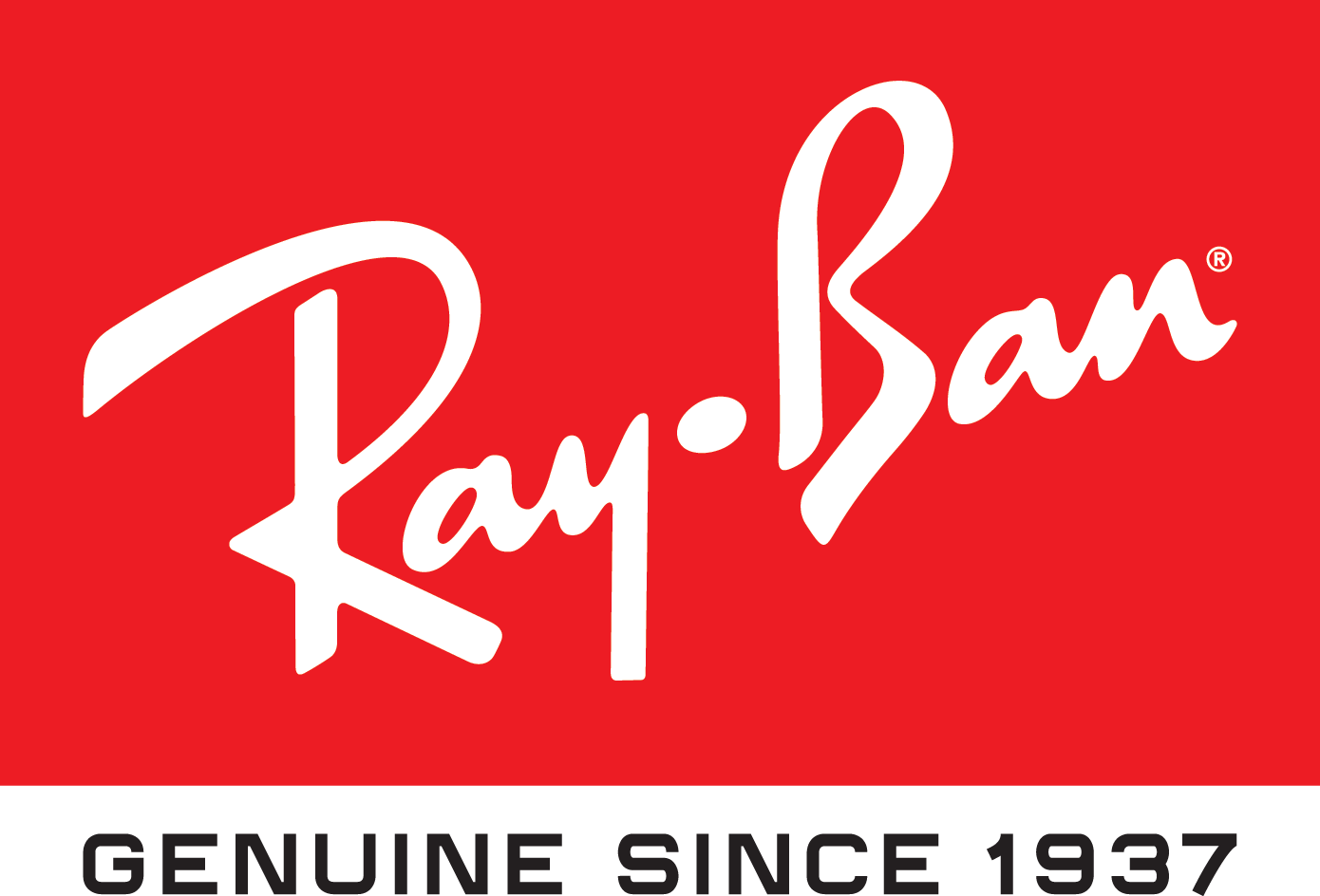 Ray Ban Junior
Miss Burbank RJ9099S
Black/Dark Green Lenses 43 Eye Size
SIZE GUIDE
DESCRIPTION
The Ray-Ban Junior Miss Burbank RJ9099S sunglasses are a smaller version of the Lady Burbank so you can match with your mini! Crafted from high-quality acetate, these sunglasses are not only lightweight but super sturdy and comfortable. The sharp cat-eye silhouette is very flattering on most face shapes and the dark green lens ensures 100% UV protection so you know you are staying protected on those outdoor, sunny days.
FRAME FEATURES
SKU: 9099S1007143
Frame: Plastic
Lenses: Category 3 Lenses, Non-Polarised Lens
Shape: Cat Eye Sharp
ABOUT THE BRAND
Shop the unbeatable range of Ray-Ban Junior Sunglasses online at Just Sunnies with Afterpay and Zippay to complete your purchase. Ray-Ban Junior sunglasses offers iconic styles and quality frames you've come to know and love at a fraction of the size, enjoy Free Shipping* and Fast Delivery in Australia. Whether you're looking to find high-quality eyewear for the best protection against UV or if you love the idea of matching your favourite Aviators and Wayfarers with your little ones, the range of Ray-Ban Junior sunglasses will give your kids comfort, protection and style. Browse popular rectangular, square and round styles available in a wide variety of colours to suit their personalities, there is something for every kid with Ray-Ban Junior sunglasses. 
Ray-Ban Junior sunglasses offer 100% UV protection so they are perfect to keep your kids protected and still looking super stylish. On-trend styles and quality designs by Ray-Ban Junior ensure you're receiving the best for your little ones. 
MANUFACTURER'S WARRANTY
Ray Ban Junior sunglasses have a 2-year warranty against manufacturers faults.
* General wear and tear is not covered under warranty
For more information about warranty click here:
LENS & FRAMES
The below lens and frame information is general details about the different types of lenses and frames available from Ray-Ban Junior. Specific lens and frame descriptions are available on each individual product description. Eg: Gloss Black/Grey Polarised Lenses. If you have any further questions please contact our customer service team at: support@justsunnies.com.au
LENSES
Green Lens - The green lens provides a natural vision through a lens though you won't notice the difference.
Brown Lens - The brown lens that Ray-Ban produces offers high-performance qualities and incomparable clarity.
Mirror Lens - The mirror coating application on this lens is achieved through an advanced technological process where superheated metal oxides are fused to the lens at the molecular level to ensure a uniform layer and crisp clarity.
Polarised Lenses - The Ray-Ban polarised lens eliminates distracting reflective lights from reaching your eyes. This means a drastic reduction in the brightness of shiny surfaces such as chrome and large bodies of water.
LENS CATEGORIES
Category 0 - These lenses are classed as fashion spectacles and not sunglasses. They provide limited or no UV protection.
Category 1 - These are not classed as sunglasses. They do provide limited protection from the sun and some UV protection. 
Category 2 - Category 2 lenses provide a medium level of sun glare reduction and good UV protection.
Category 3 - Category 3 lenses provide a high level of sun glare protection and good UV protection.
Category 4 - These are special purpose lenses that must not be used while driving at any time.
Most, if not all sunglasses sold by Just Sunnies are category 2 or 3 lenses. If you have questions about the lens category of your chosen style please do not hesitate to get in touch with our customer service team via email support@justsunnies.com.au or phone (07) 55350994.
FRAMES
Ray-Ban Junior offers either nylon or metal frame. A nylon frame is recommended for sports or performance wear. The benefits of a metal frame are that it can be adjusted to fit different face shapes.