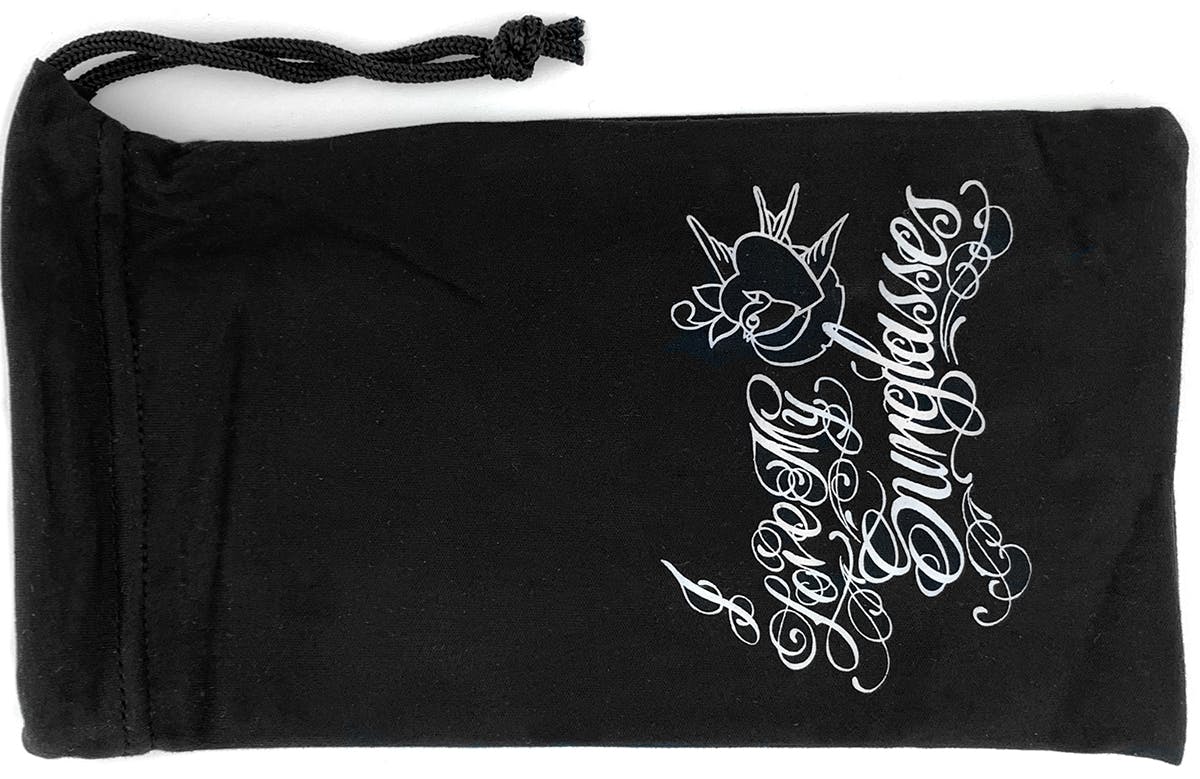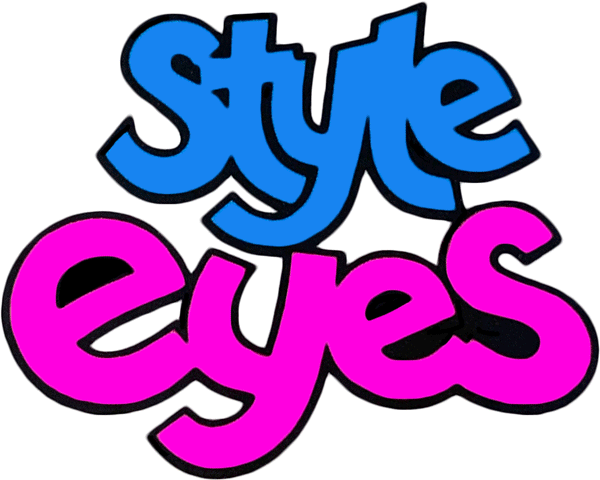 Style Eyes Kids
Yo Yo - Kids
Dark Orange/Grey Lenses
DESCRIPTION
 The Style Eyes Kids Yo Yo sunglasses are a wayfarer that will give your kids a classic look. The Style Eyes Kids Yo Yo sunglasses are suitable for Children aged approximately between 5-10 years however, sizing may differ depending on the individual.
FRAME FEATURES
SKU: SEKYOREDGR
Frame: Plastic
Lenses: Category 3 Lenses, Non-Polarised Lens
Shape: Wayfarer
PRODUCT INCLUDES
Microfibre bag
ABOUT THE BRAND
Shop the range of Style Eyes Kids Sunglasses online at Just Sunnies Australia, complete your purchase with Afterpay or Zippay and enjoy Fast Delivery. The selection of Style Eyes eyewear for kids includes playful styles for kids ranging from toddlers to tweens, find everything from incredibly cute patterns and colours to army camouflage styles and wrap around racing shapes. Style Eyes Kids sunglasses are the perfect choice for vibrant sunglasses that will not only protect your little one's eyes but will bring out their imagination and creative style. With sports styles that are perfect for outdoor play and fashionable shapes that will take dress-ups to the next level, there is something for every child with the range of Style Eyes Kids sunglasses. 
MANUFACTURER'S WARRANTY
Style Eyes sunglasses have a 6-month warranty against manufacturers faults.
* General wear and tear is not covered under warranty
For more information about warranty click here:
LENS & FRAMES
The below lens and frame information is general details about the different types of lenses and frames available from Style Eyes. Specific lens and frame descriptions are available on each individual product description. Eg: Gloss Black/Grey Polarised Lenses.  If you have any further questions please contact our customer service team at: support@justsunnies.com.au
LENSES
Style Eyes Kids sunglass lenses offer great protection with a Category 3 Lens. Style eyes sunglasses offer  100% UV protection and meet Australian and NZ standards. Style Eyes kids sunglasses come in a range of solid grey, brown, and mirrored lenses which all have the most protection from the sun.
LENS CATEGORIES
Category 0 - These lenses are classed as fashion spectacles and not sunglasses. They provide limited or no UV protection.
Category 1 - These are not classed as sunglasses. They do provide limited protection from the sun and some UV protection. 
Category 2 - Category 2 lenses provide a medium level of sun glare reduction and good UV protection.
Category 3 - Category 3 lenses provide a high level of sun glare protection and good UV protection.
Category 4 - These are special purpose lenses that must not be used while driving at any time.
Most, if not all sunglasses sold by Just Sunnies are category 2 or 3 lenses. If you have questions about the lens category of your chosen style please do not hesitate to get in touch with our customer service team via email support@justsunnies.com.au or phone (07) 55350994.
FRAMES
Style Eyes Kids sunglasses have Polycarbonate Frames which are high quality, long lasting and lightweight plastic frames which can be made in to a selection of bright colours and shapes.