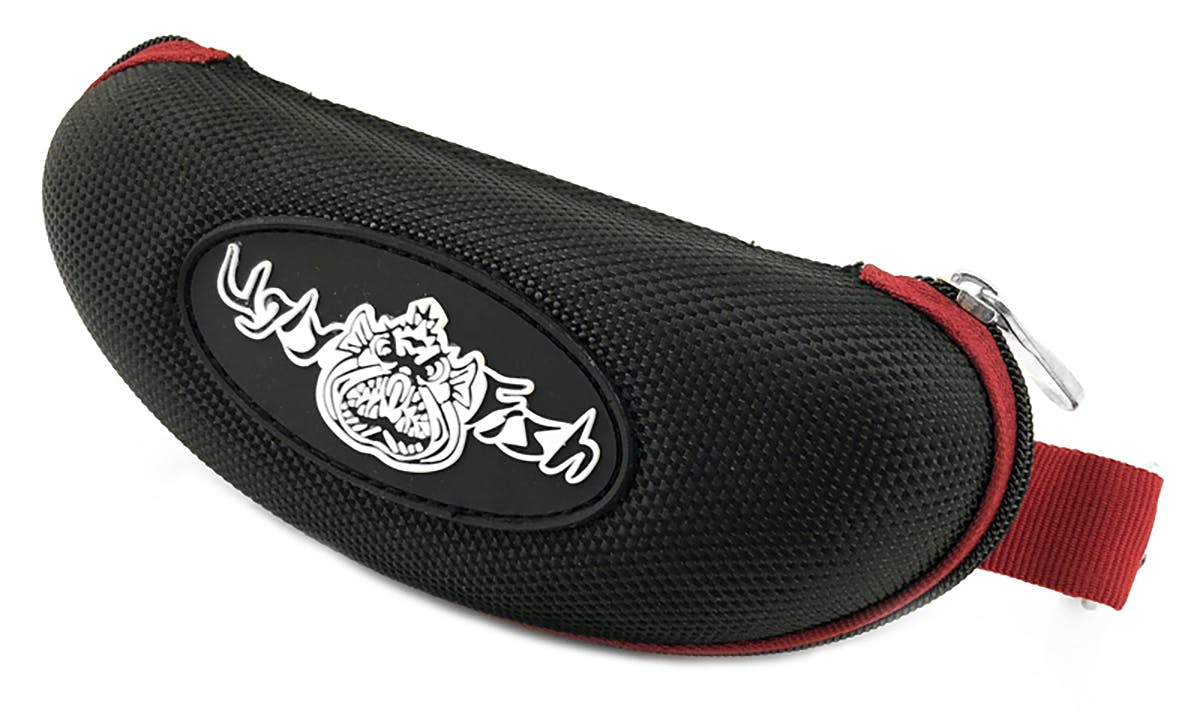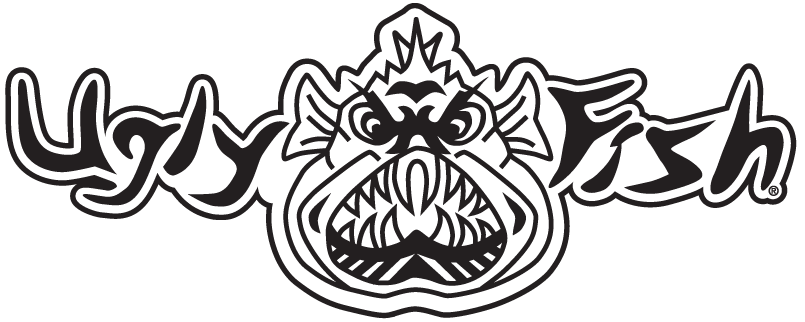 Ugly Fish Kids
PKM533 MERMAID
Shiny Black/Smoke Polarised Lenses
DESCRIPTION
Get all matchy matchy with mummy in her very own pair of shades in Ugly Fish PK533 kids shades. Suitable for ages 4-8. Virtually indestructible frame, Maximum UV Protection, Prescription Friendly Frames. Gear up with Ugly Fish – sunglasses with benefits.
FRAME FEATURES
SKU: PKM533BLSM
Frame: Plastic
Lenses: Polarised, Category 3 Lenses
Shape: Square
ABOUT THE BRAND
Browse the entire collection of Ugly Fish Kids Sunglasses online at Just Sunnies Australia with Afterpay, Zippay and Fast Delivery. Ugly Fish have produced an awesome line of kids sunglasses ranging from infant to youth eyewear with a range of cool colours and shapes to choose from. From unbreakable frames to retro sunnies your kids will love, the collection of Ugly Fish Kids sunglasses is made for everyday play with the ultimate UV protection, choose polarised lenses to gut out harmful glare for your little ones. Shop the full range of Ugly Fish Kids sunglasses at Just Sunnies Australia.
MANUFACTURER'S WARRANTY
Ugly Fish sunglasses have a limited lifetime warranty against manufacturers faults. This includes: unforced damages, cracks or breaks, or if the product fails in any way that is not a result of misuse, force or accidental damage.
* General wear and tear is not covered under warranty
For more information about warranty click here:
LENS & FRAMES
The below lens and frame information is general details about the different types of lenses and frames available from Ugly Fish. Specific lens and frame descriptions are available on each individual product description. Eg: Gloss Black/Grey Polarised Lenses. If you have any further questions please contact our customer service team at: support@justsunnies.com.au
LENSES
All Ugly Fish sunglasses are polarised. Polarised Lenses eliminate harmful ultraviolet rays, reflective and blue light to increase comfort and prevent squinting while out and about on the water, snow and while driving. Polarised lenses also block light from different angles, enhancing colours, reducing eyestrain caused by squinting and sharpening your vision.
LENS COATING
Anti-Scratch- The lens is treated on both sides with a hard coating to further strengthen and protect the lens, making it resistant to scratching and extending the life of the lens.
AR-coating- the filters out any glare that may reflect back into the eye from angles that the sunglass cannot cover. It also eliminates reflections and ghost-like images off the back surface of the polarised Lens, further enhancing the polarisation process.
Revo Coating- An optional coating that's available with selected models. It acts as an additional layer to further reduce glare by reflecting it off the surface layer of the lens.
Hydrophobic- This is a multifunctional clear coating treatment that provides saltwater resistance for up to 72 hours and acts as a dust, water and oil repellant, making it much easier to clean stains, dust and finger marks and smudges off the lens.
LENS CATEGORIES
Category 0 - These lenses are classed as fashion spectacles and not sunglasses. They provide limited or no UV protection.
Category 1 - These are not classed as sunglasses. They do provide limited protection from the sun and some UV protection. 
Category 2 - Category 2 lenses provide a medium level of sun glare reduction and good UV protection.
Category 3 - Category 3 lenses provide a high level of sun glare protection and good UV protection.
Category 4 - These are special purpose lenses that must not be used while driving at any time.
Most, if not all sunglasses sold by Just Sunnies are category 2 or 3 lenses. If you have questions about the lens category of your chosen style please do not hesitate to get in touch with our customer service team via email support@justsunnies.com.au or phone (07) 55350994.
FRAMES
Aluminium Frames - By far the most superior choice for sports metal frames. Advantages of Aluminum include:
- Super lightweight metal that has the strength of mild steel at only a third of the weight.
- Highly resistant to atmospheric corrosion, rust, heat, and UV damage makes it perfect for the outdoor enthusiast.
- Its characteristics allow it to be shaped into perfectly balanced sunglass frames.

TR-90 Sports Frames - Superior materials for superior riders. This material is the ultimate choice when the best is what you demand. It is perfectly suited to all climates hot or cold making it the ideal choice for the sports enthusiast. Being lightweight and highly flexible is what makes TR-90 frames so comfortable for all-day wear. TR-90 frames are IMPACT RESISTANT, in accordance with European and Australian Safety Standards. Features include:
- Remarkably tough
- Highly Flexible
- Stress crack resistance maximum impact strength, making them shatterproof
- High resistance to UV damage
- Exceptionally resistant to chemicals
- High heat tolerance