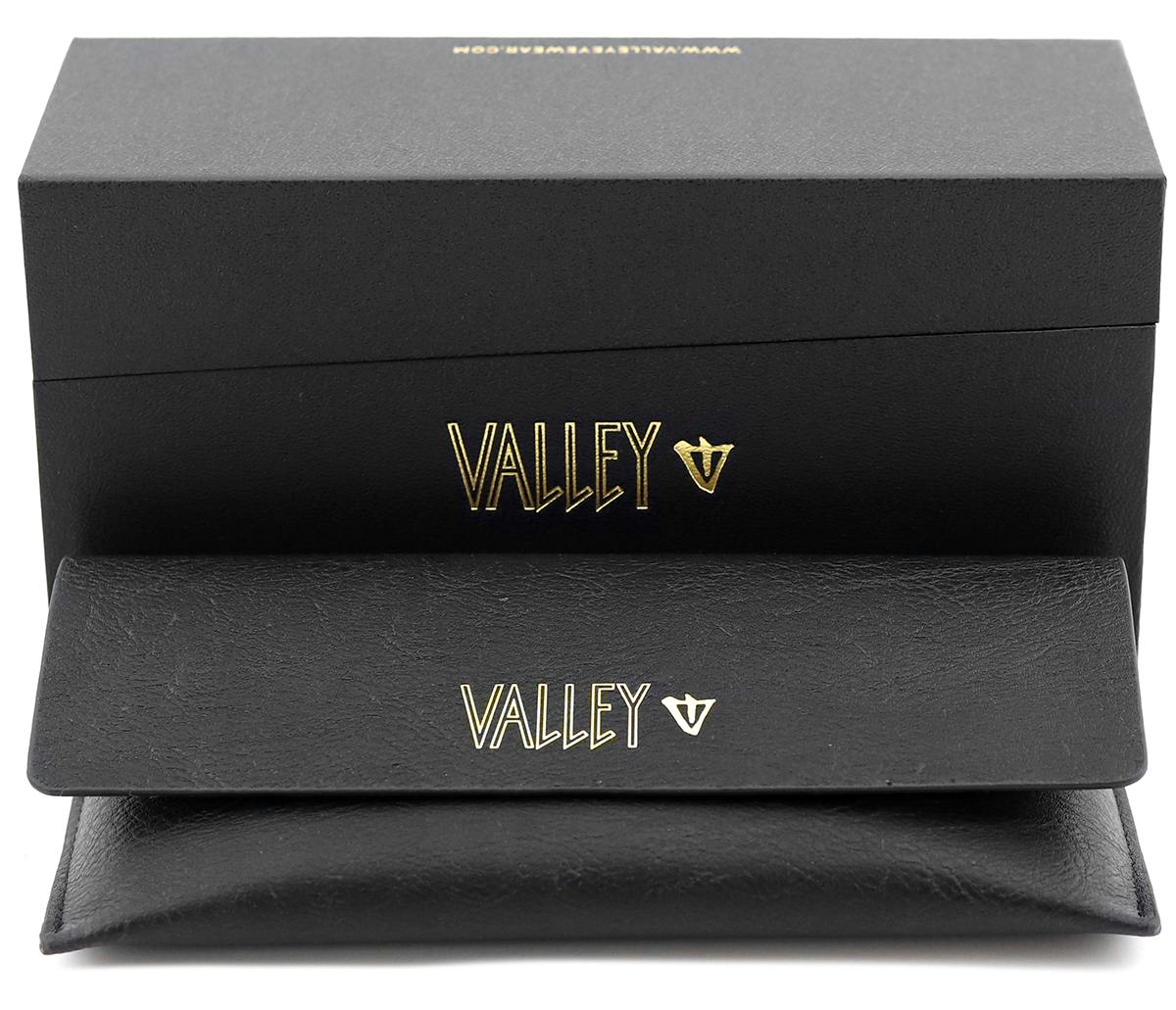 Matte Black/Grey Lenses
$176.00 WITH CODE SUMMERLOVE
SIZE GUIDE
DESCRIPTION
The Wolves sunglasses by Valley are a fashion forward cat eye look inspired by the mysteriously alluring wolf. Made for the unique and fashion forward individuals looking for shades that will garner a second look. 
FRAME FEATURES
SKU: S0519
Frame: Plastic
Lenses: Category 3 Lenses, Non-Polarised Lens
Shape: Cat Eye Sharp, Fashion Statement
PRODUCT INCLUDES
Soft protective case
ABOUT THE BRAND
Shop the brand that celebrates unique and edgy style with the range of Valley Eyewear sunglasses for women and men online at Just Sunnies Australia, complete your purchase with Afterpay or Zippay. Valley Eyewear is a premium Australian designed and owned brand made for the fashion-forward and eccentric, enjoy Fast Delivery and Free Express Shipping* with every purchase in Australia. Valley creates state-of-the-art eyewear that is handcrafted to premium quality, embodying classic designs and uniqueness. The Australian designer of Valley Michael Crawley has developed a distinctive reputation for fierce and playful designs that draw on a large following for the cult brand, including numerous celebrity fans. 
The appeal and fascination of Valley Eyewear comes from a blend of cutting edge, retro, and fashion-forward designs. From oversized cat eye frames with gold detailing for a 21st century Art-Deco impression, to squared silhouettes with geometric detailing hinting at the '60s and given an animal print design to bring it back to present-day trends.
The premium craftsmanship put into every individual piece and quality, hand-selected acetates and metal are what creates hype for Valley sunglasses. Built using Comotec hinges and Carl Zeiss lenses, the products are durable and made to last.
Live life uniquely and make an unmistakable impression on everyone you see when you are wearing Valley eyewear.
MANUFACTURER'S WARRANTY
Valley sunglasses have a 12-month warranty against manufacturers faults.
* General wear and tear is not covered under warranty
For more information about warranty click here:
LENS & FRAMES
The below lens and frame information is general details about the different types of lenses and frames available from Valley. Specific lens and frame descriptions are available on each individual product description. Eg: Gloss Black/Grey Polarised Lenses. If you have any further questions please contact our customer service team at: support@justsunnies.com.au
LENSES
Valley eyewear is made using top quality Italian Carl Zeiss optic lenses, providing each piece with a first-class optical performance and 100% UV protection. Carl Zeiss lenses are built to last and soften any glare. There is a mixture of 4 base CR39 lenses and 0 base flat lenses to choose from.
LENS CATEGORIES
Category 0 - These lenses are classed as fashion spectacles and not sunglasses. They provide limited or no UV protection.
Category 1 - These are not classed as sunglasses. They do provide limited protection from the sun and some UV protection. 
Category 2 - Category 2 lenses provide a medium level of sun glare reduction and good UV protection.
Category 3 - Category 3 lenses provide a high level of sun glare protection and good UV protection.
Category 4 - These are special purpose lenses that must not be used while driving at any time.
Most, if not all sunglasses sold by Just Sunnies are category 2 or 3 lenses. If you have questions about the lens category of your chosen style please do not hesitate to get in touch with our customer service team via email support@justsunnies.com.au or phone (07) 55350994.
FRAMES
Valley sunglasses are hand-made from high-grade acetate and also premium quality titanium for their metal frames. Constructed using durable Comotec hinges these sunglasses are made to last.