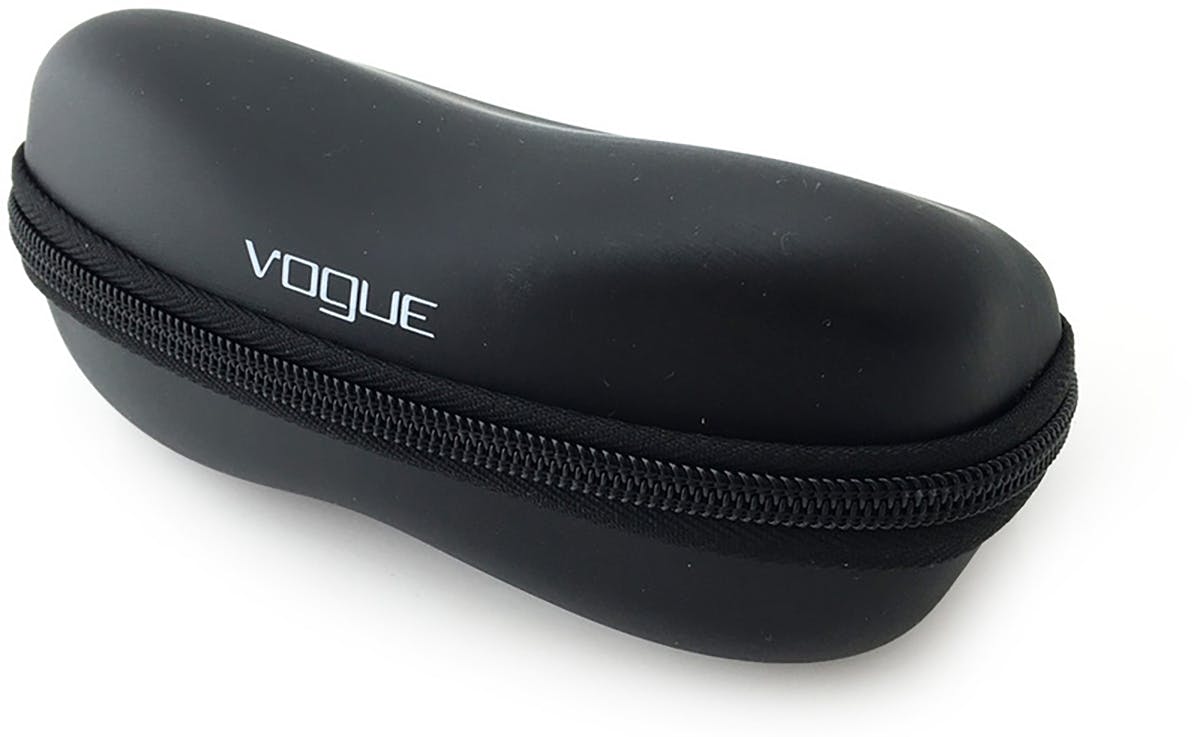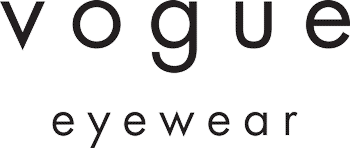 Rose Gold/Brown Violet Blue Gradient Lenses
Ships within 4 weeks
Sign up to be notified when this item arrives.
SIZE GUIDE
DESCRIPTION
The Vogue VO4189S sunglasses are a pair of vintage inspired sunglasses that are effortlessly glamorous. Vogue eyewear incorporates ultimate glamour with affordable prices.
FRAME FEATURES
SKU: 4189S5075U656
Frame: Metal
Lenses: Category 2 Lenses, Graduated Lens, Non-Polarised Lens
Shape: Fashion Classic
PRODUCT INCLUDES
Zip case
ABOUT THE BRAND
Shop the largest range of Vogue Sunglasses online at Just Sunnies. Vogue Eyewear Launched in 1973, Vogue offers an affordable alternative for the fashion conscious female consumer. Inspired by the current trends, Vogue Eyewear has created a global approach to designing, appealing to international customer needs and tastes. With the inclusion of polarised lens options you can't go wrong with a beautifully classic pair of Vogue sunglasses.
Using a mix of bold colours, unique textures and brave shapes, Vogue Eyewear has secured a cult following of wearers. Vogue mixes contrasting materials, linear forms and quality manufacturing for a fresh and modern approach to sunglasses. If you're looking for a stylish pair of shades that's affordable while still containing quality materials, Vogue is perfect for you.
MANUFACTURER'S WARRANTY
Vogue sunglasses have a 2-year warranty against manufacturers faults.
* General wear and tear is not covered under warranty
For more information about warranty click here:
LENS & FRAMES
The below lens and frame information is general details about the different types of lenses and frames available from Vogue. Specific lens and frame descriptions are available on each individual product description. Eg: Gloss Black/Grey Polarised Lenses. If you have any further questions please contact our customer service team at: support@justsunnies.com.au
LENSES
Vogue Eyewear meet the Australian and New Zealand standard 1067:2003 category 2 Sunglasses offer sun glare reduction and good UV protection. Vogue sunglasses are stylishly fashionable and made from superior quality materials.
CR 39 - CR 39 is also called hard resin or organic glass, a valid and highly efficient alternative to glass. CR39 offers good UV protection, have high impact resistance, and in comparison with other plastics CR 39 is much more non-scratch even without non-scratch surface treatment and they are lightweight and assure minimum chromatic aberration.
Nylon - Nylon (polyamide) lenses are produced through injection moulding and are directly coloured in the moulding mass. They undergo anti-scratch treatment, are shock resistant and offer excellent protection from UV rays.
LENS CATEGORIES
Category 0 - These lenses are classed as fashion spectacles and not sunglasses. They provide limited or no UV protection.
Category 1 - These are not classed as sunglasses. They do provide limited protection from the sun and some UV protection. 
Category 2 - Category 2 lenses provide a medium level of sun glare reduction and good UV protection.
Category 3 - Category 3 lenses provide a high level of sun glare protection and good UV protection.
Category 4 - These are special purpose lenses that must not be used while driving at any time.
Most, if not all sunglasses sold by Just Sunnies are category 2 or 3 lenses. If you have questions about the lens category of your chosen style please do not hesitate to get in touch with our customer service team via email support@justsunnies.com.au or phone (07) 55350994.
FRAMES
Acetate - Cellulose acetate is one of the most versatile of all plastic frame materials and the most commonly used. It is obtained from cotton flocks and wood pulp, and it can have a great variety of colours, with either a single colour or multiple colours. Acetate is very adaptable is available in a wide variety of colour combinations and is highly resistant to chemicals. Another advantage of Acetate is that the frames are easily adaptable when need be and is the material is hypoallergenic.
Cellulose Propionate - This material is manufacture by injection moulding, from cellulose flakes and propionic acid, acetic acid, plasticiser and stabiliser.  It is a strong material and resistant to temperature. It has good elasticity and is resistant to ageing.
Metal - Metal frames use special alloys such as steel, Monel, copper/beryllium, bronze and special bronzes. Thanks to their specific characteristics such as durability, flexibility and hypoallergenic properties, these alloys are particularly suited for the production of frames and frame components.