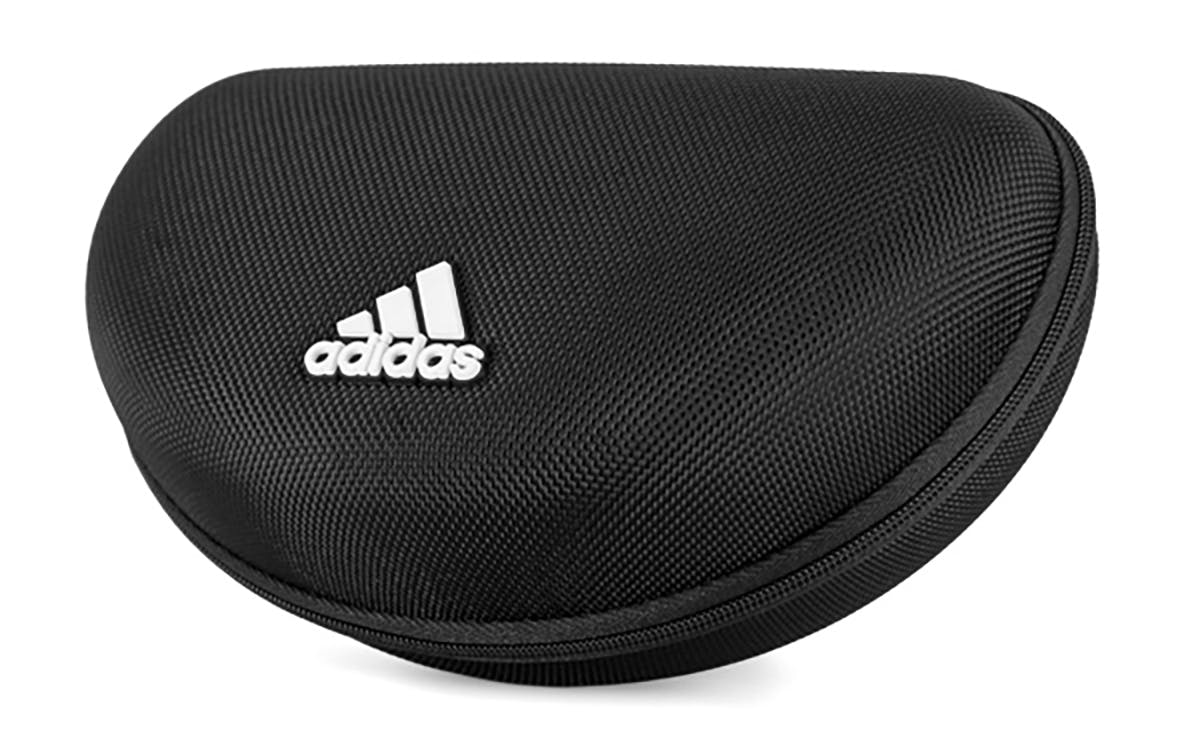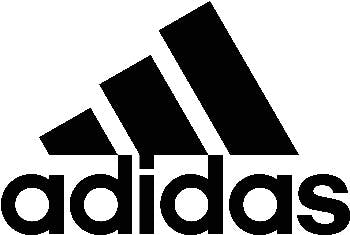 SP0030
Matte Black/Orange Mirror Lenses
SIZE GUIDE
DESCRIPTION
The SP0030 sunglasses by Adidas are a combination of technology and comfort, designed to be worn in competition for any type of sports or outdoor activities. Crafted with high quality acetate these sunglasses showcase an interchangeable lens and have adjustable nose pads designed to provide comfort. 
FRAME FEATURES
SKU: SP003002L70
Frame: Plastic
Lenses: Category 3 Lenses, Mirrored Lens, Non-Polarised Lens
Shape: Rectangular
PERFECT FOR
General Sports
ABOUT THE BRAND
Shop the range of Adidas sunglasses for men and women online at Just Sunnies Australia, enjoy Fast Delivery and Free Express Shipping*. The collection of Adidas eyewear captures the essence of early athletic design and present-day streetwear culture through fashionable and functional sunglasses, complete your purchase with Afterpay or Zippay. Adidas eyewear demonstrates that sport and style form a perfect combination through radiant colours and sweeping contours that play an important role in the overall look of the sunglasses. Find everything from cool and casual shapes fashioned together through modern design to innovative sports-style sunglasses with comfort and performance in mind, Adidas eyewear caters for all. 
The iconic sports brand started in a wash room and conquered the world, Adidas has a deep-rooted connection with the sport with a relentless pursuit to designing innovative and science expertise products. This legacy has transcended into their collection of versatile and contemporary high-performance eyewear that can be worn from the streets to the stadium. Find your fit, follow the feeling and keep your head in the game with Adidas sunglasses. 
MANUFACTURER'S WARRANTY
Adidas sunglasses have a 12-month warranty against manufacturers faults.
* General wear and tear is not covered under warranty
For more information about warranty click here:
LENS & FRAMES
The below lens and frame information is general details about the different types of lenses and frames available from Adidas. Specific lens and frame descriptions are available on each individual product description. Eg: Gloss Black/Grey Polarised Lenses. If you have any further questions please contact our customer service team at: support@justsunnies.com.au
LENSES
All Adidas and Adidas Sports sunglasses meet the Australian and New Zealand standard and offer 100% UV protection. Adidas lenses are Polycarbonate which is a lightweight plastic.
LENS CATEGORIES
Category 0 - These lenses are classed as fashion spectacles and not sunglasses. They provide limited or no UV protection.
Category 1 - These are not classed as sunglasses. They do provide limited protection from the sun and some UV protection. 
Category 2 - Category 2 lenses provide a medium level of sun glare reduction and good UV protection.
Category 3 - Category 3 lenses provide a high level of sun glare protection and good UV protection.
Category 4 - These are special purpose lenses that must not be used while driving at any time.
Most, if not all sunglasses sold by Just Sunnies are category 2 or 3 lenses. If you have questions about the lens category of your chosen style please do not hesitate to get in touch with our customer service team via email support@justsunnies.com.au or phone (07) 55350994.
FRAMES
Adidas Sports sunglass frames are made from lightweight plastic and designed to ensure they stay on your face with traction grip technology and curved temples.