All Categories
Black Friday Buying Guide
Navigate Black Friday Sales like a shopping pro with the help of our Black Friday Buying Guide. Find the perfect gifts to fit any budget, lifestyle needs or fashion styles with our curated recommendations that will make your holiday season even jollier.
As Christmas inches closer, Black Friday Sales are one of the year's most anticipated events. Whether you're hunting for the perfect pair of sunglasses to elevate your fashion game, seeking the ideal gift for your loved ones or simply looking to score the best bargains, our Black Friday Buying Guide is your one-stop shop to find the most fashionable eyewear to ensure your eyes are protected in ultimate style. Discover how to make the most of Black Friday Sales with our style recommendations for every budget. For all Black Friday FAQ's, visit the Black Friday Shop and be the first to know about our exclusive deals.
Women's Lux Edit
Luxury brands are renowned for their exceptional quality and superior craftsmanship. Major brands including Prada, Miu Miu and Versace offer timeless aesthetics meaning these styles will never go out of fashion and will remain relevant for years. It's an investment in both your fashion and eye health. One of the hottest styles to come off the runway this season is the Miu Miu 54YS sunglasses. This exquisite shield silhouette will have you ready to make a statement with its bold rimless wraparound frame and stand-out Miu Miu emblems at the sides for a striking finish. This style won't last long, so make sure you're quick to add these to your wishlist.
If you're after something a little more understated, Prada's new PR65ZS sunglasses are the perfect pair to elevate your look without being over the top. The sleek oval silhouette features a premium gold metal construction that plays with vintage-inspired details to create a contemporary design that offers the best of both worlds. Effortlessly blending sophistication with luxury, embrace the Black Friday experience by shopping our curated collection of Prada Black Friday Sunglasses.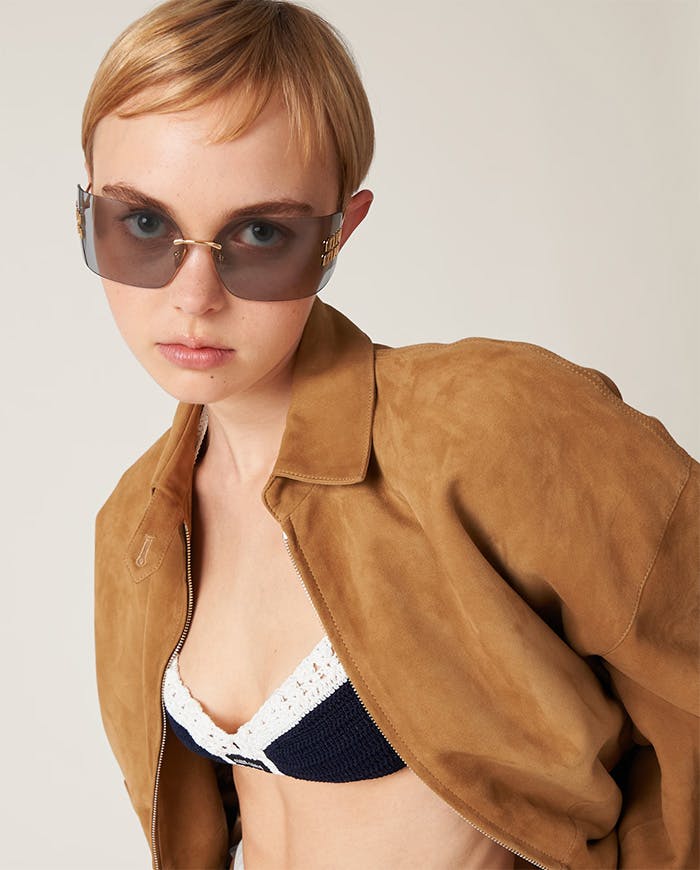 Men's Lux Edit
Black Friday sales are the perfect time to purchase men's luxurious sunglasses. Luxury brands including Tom Ford, Prada and David Beckham prioritise functionality and style. This year unveiled some pretty exquisite sunglass styles, including Persol's renowned Steve McQueen PO0714SM sunglasses in new colourways. This exclusive style boasts a sophisticated aviator silhouette that features a unique folding design that will add the perfect amount of edginess and modernity to your ensemble. Offering a range of vibrant colourways, this is the perfect style to add to your cart.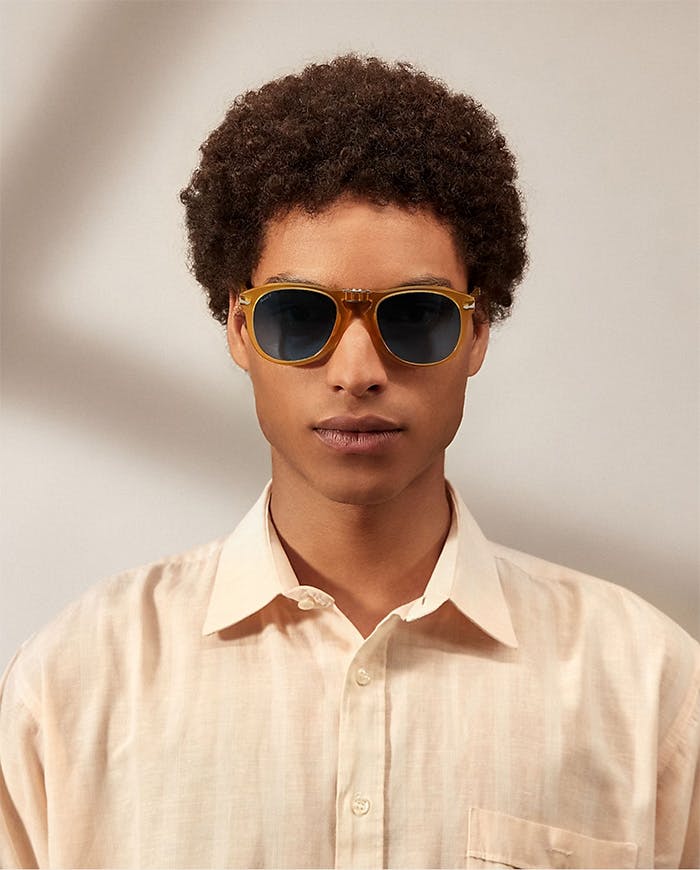 Active & Wellness
Lifestyle sunglasses are crafted with comfort and functionality in mind. These styles are usually fitted with lenses that offer exceptional UV protection against surface glare and the sun's harmful rays. Engineered for comfort and fit, sports and lifestyle sunglasses are versatile and are suitable for a variety of activities. Brands such as Oakley, Serengeti and Dragon offer a large selection of styles including wraparounds, shields and trendy designs that allow the wearer to transition from outdoor adventures to casual wear. Whether you're looking for a pair of shades to take on your next fishing trip, or simply need a classic rectangular style that provides exceptional UV protection, we have curated some of our favourite styles below that can help enhance performance without compromising on protection and style.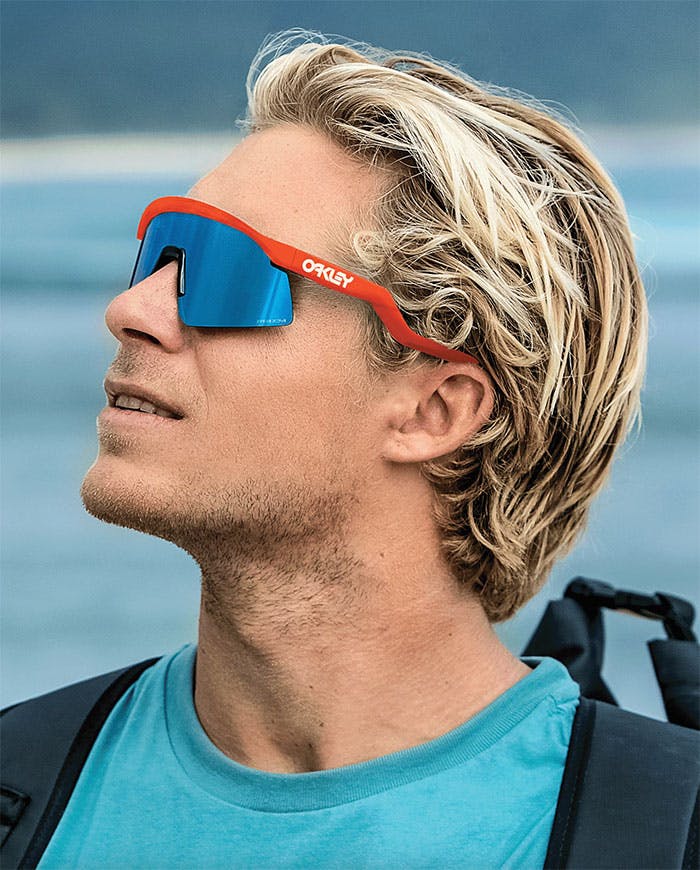 Under $200
The Carrera 27 sunglasses are a best-selling silhouette that blends the nostalgia of vintage sportswear with contemporary appeal. This popular aviator silhouette maintains a timeless look combined with a sporty edge, making it one of the most versatile styles. This is the perfect choice for those who appreciate a fashion-forward silhouette with a sporty and sophisticated touch. Explore the range of our best-selling designs under $200 below.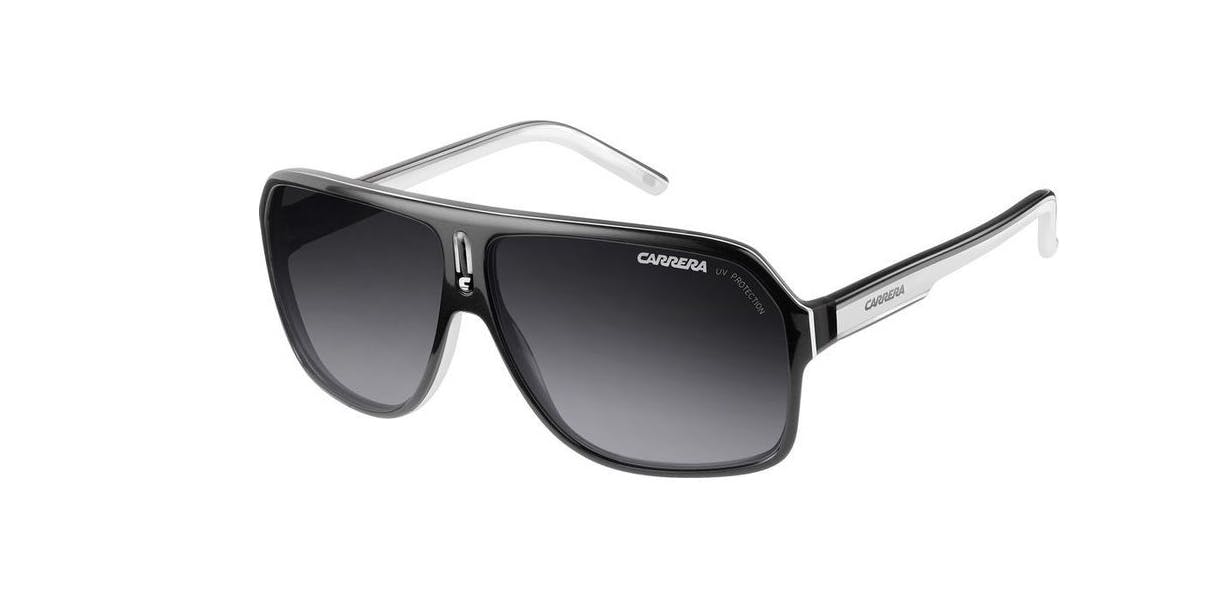 Under $150
The Vogue VO5526S is the epitome of affordable glamour. These striking shades priced under $150 boast a chic and sophisticated silhouette that will add an instant touch of modern flair to your ensemble. These are the perfect accessory for those who appreciate elegance and budget-friendly fashion. See our top picks below for styles under $150.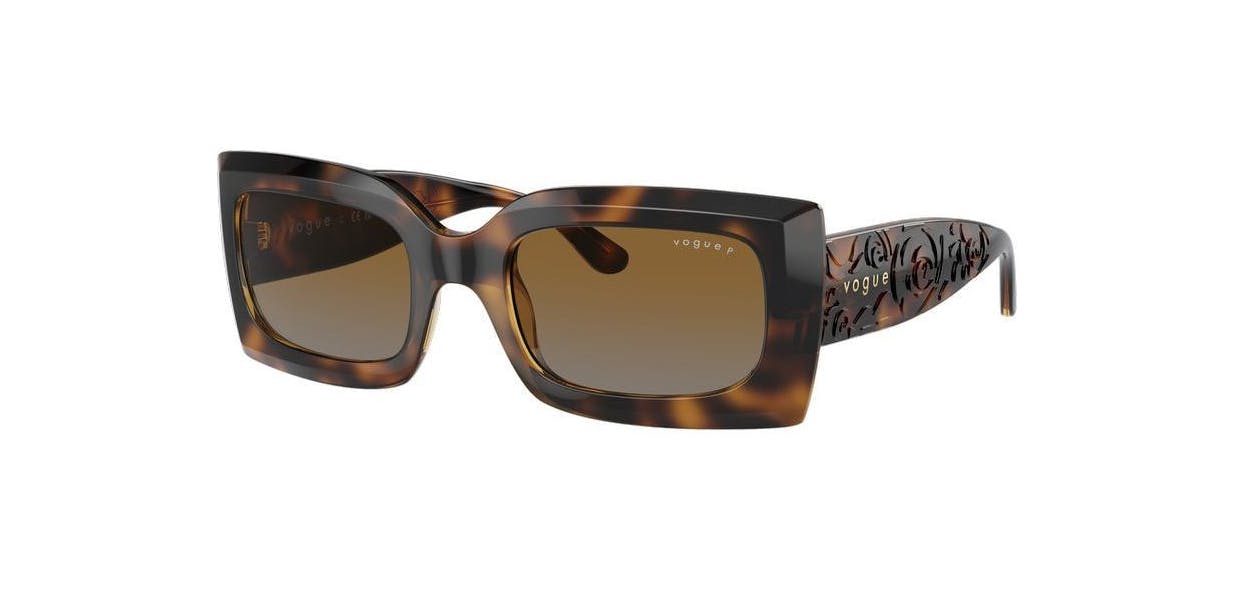 Under $75
Fashionable sunglasses don't have to come at a high cost to ensure quality and exceptional UV protection. The Atherton sunglasses by Cancer Council are crafted as a popular Clubmaster style that offers a fashion-forward look while protecting against bothersome surface glare. All Cancer Council sunglasses are fitted with polarised lenses to make sure that your eye health is a priority while remaining stylish.